EV Chargepoint Installation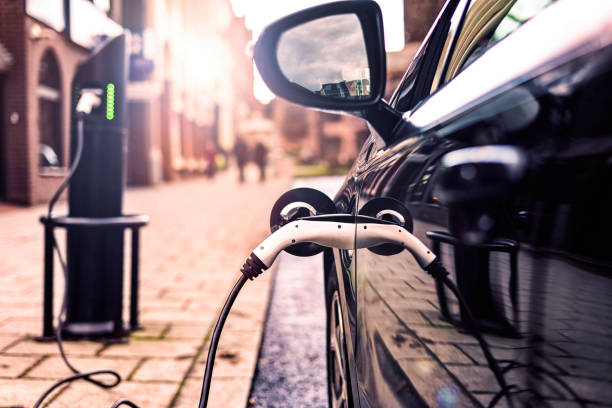 We are passionate about helping your home and workplaces on their journey to becoming greener. With the governments' aim of banning diesel and petrol cars fast approaching, and the rise in sales of electric vehicles, now is the time to start thinking about installing your chargepoint.
We are fully qualified to install electric chargepoints in both domestic and commercial settings and we are an approved installer for both the home and workplace government grants (subject to eligibility).
We can install your EV chargepoint for as little as £499 + VAT (subject to site survey).
To book your free survey please use one of the options below:
Contact usContact us Call 01449 722642Call 01449 722642